Want to make your home more valuable and cozy? Home improvement is the ideal solution for you. Housing upgrades turn a home...
Considerable percentage of marriages end in divorce, and the number is considerably higher among African-AmericansAtlanta,...
Pride is a relationship killer. Whether it's friendship, brotherhood, sisterhood or marriage, it shreds them all. It makes you feel self-sufficient and independent and...
DEALING WITH TRIALS & HARDSHIPS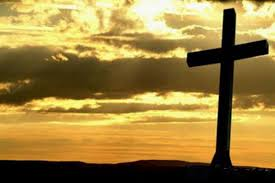 There was a time when a very special friend of Jesus name Lazarus was sick and near to death, Jesus loved this man dearly. However, upon hearing the news you would have think that Jesus would have rushed to his friend's side to heal him, Jesus however, remain two days where he and his disciples was. Jesus arrived at his destination when the man whom he loved dearly was dead and buried four days.
They are many times in our life that everyone once you have life has face and will face some great mountains in our life that is hard to climb, and it is in these time we sometimes we feel like we can't make it.
We are living in a time when the affairs and troubles of life have caused many people to lose hope. Millions of people are...
When dealing with depression, it could be one of the most difficult things you have to struggle with in your life. The Anxiety and...
God at times when he sees it fit will test us; all of us will be tested. But how do you know when your...