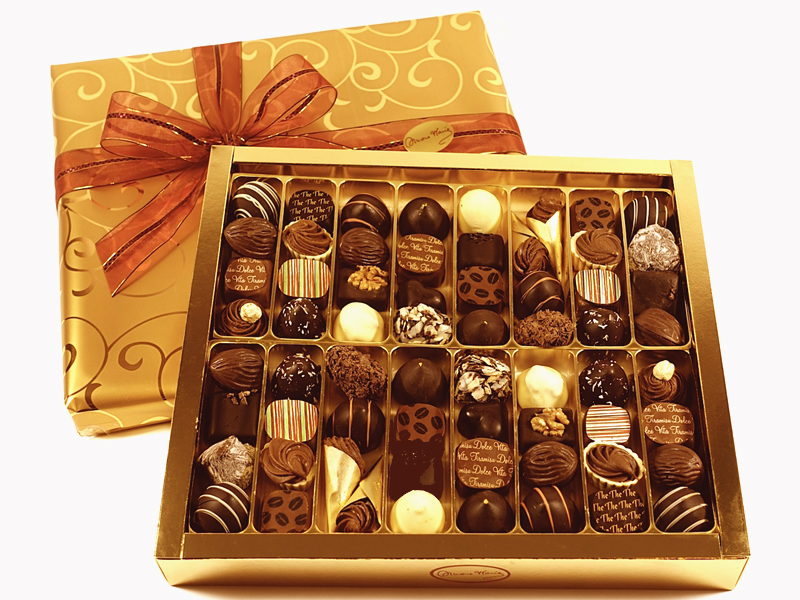 6 Tips to Pick the Best Gift for Your Fiancé
We live in the age of technology, and the concept of gifting a personalized present has somewhat faded! Gifting e-cards, spa coupons, and other easy-to-buy options have taken away the charm of some good old-fashioned gift-giving surprises. Presenting your loved one with a special gift will not only showcase your love and affection towards them, but will also help you establish trust and respect in the relationship.
Shopping for men can become a baffling task, if you don't know what you're doing! Buying gifts for men requires some serious knowledge, research skills, and willingness to find what your man loves the most! Read on to know the best tips that will help you land the most favorite gift that will become a souvenir of your love:
Gift for someone special
We have all been in that tight spot where you can't seem to figure out the best gift for your loved one! Whether it is your fiancé's birthday, first-date anniversary, or any other special day, you might find yourself stuck in age-old mental conflict of what to gift? In fact, you are not the only one ever to wonder this.
Ask him
Don't get caught up insisting your present has to be a total bolt from the blue. Obviously, it is not always a great option to openly ask your fiancé what he wants for his birthday. As, probably he will never reveal it, and overlook your query. The best approach is to inquire by posing questions like, "What's on your birthday list?" have a good conversation to know his birthday longing.
Personalized gifts
Finding the right presents can feel like a challenge at times, and it becomes even more if you are buying it for your fiancé.  And, in most cases, we pick just about anything costly from the rack, or what the salesman suggest. But, the real worth of a gift doesn't lies in its price tag, but your love and affection it communicates.
Personalized gifts are a great option to show your fiancé how deeply you understand him. For example, if he is a guitarist by passion, then imagine what a present surprise it will be from him receive electric guitar on his birthday.
4. Remember Shared Experiences
It is always very emotive to get a present from someone that you shared a particular experience with. Take some times to think about all the best times you have spent with your fiancé, first meeting, first night out, and much more those, which you have a touching feeling attached to it. You can form an album of vacation snapshots, or organize another evening out together to make his special day even more memorable for him.
5. Avoid Clichés
Falling back to old gifting ideas such as flowers, chocolate, and gift cards can be very tempting and easy when you are running short of gift ideas. Though, these gifts for men are tired and tested, they run of risk of appearing an easy escape to your fiancé, and this might even hurt his feeling, that you have not put in any efforts to select a gift. Try giving clichés a miss, until and unless, you are sure that someone special will love and relish them.
6. Ask for help
Don't feel timid to ask your receiver's close friends and family for help. They may approach your gift dilemma with a different viewpoint, and might come up with something, which is unique and elegant.
No matter what you pick for your fiancé, it is critical to convey your love and emotions to your recipient, and this is the real motive of gifting.